Company in Brief
GWG is a global leader serving municipal authorities and private companies with cost-effective and comprehensive solutions for waste management.
Our range of innovative wastecare products comprises eco-friendly compactors, semi-underground containers and waste transfer stations.
Our European manufacturing is managed through INESTA Consulting and Trading SIA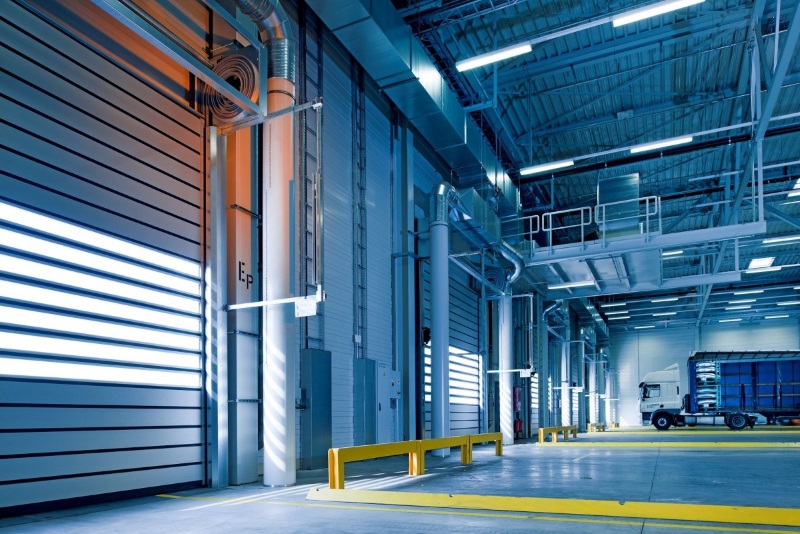 Our goals

Ecology through technology
Our technology targets optimal efficiency in the management of waste. With fewer collections, cleaner waste treatment and dramatic reduction in landfill our customers benefit from a positive ecological impact founded on sound financial sense.

Healthier living
GWG strives for healthier living in increasingly populated urban areas. Our wastecare solutions are designed to provide a safer environment for the benefit of local residents.
Our team
GWG comprises a highly experienced team of designers, engineers, fabricators and management made of 4 nationalities. Collectively the company has over 100 years of experience in the field of waste management.
//= theme_url() ?> //= __('Grigori Vasilevskiy', 'gwg') ?> //= __('Grigori Vasilevskiy', 'gwg') ?> //= __('Group Chairman', 'gwg') ?>

James Buchan
CEO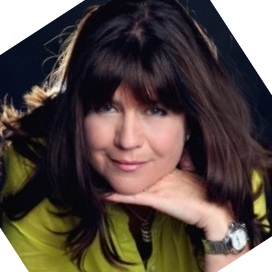 Amanda Thompson
Administration Executive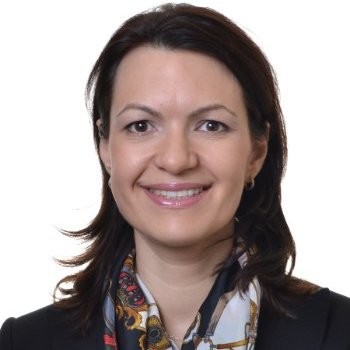 Ilze Brieze-Maksimova
Financial Controller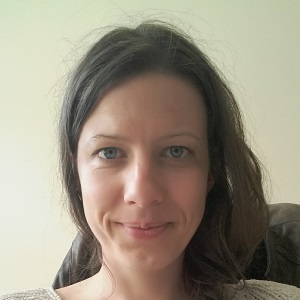 Zane Klavina
Product Design Supervisor
//= theme_url() ?> //= __('Inese Vinvalka', 'gwg') ?> //= __('Inese Vinvalka', 'gwg') ?> //= __('Customer Support', 'gwg') ?> //= theme_url() ?> //= __('Hannu Parviainen', 'gwg') ?> //= __('Hannu Parviainen', 'gwg') ?> //= __('Operations', 'gwg') ?>