Mobile Battery Compactor
Mobile Solution
This 240V Compactor is equipped with ON board batteries enabling the machine to work OFF-grid in difficult locations, with recharging through a simple socket when needed.
Onboard electricity generator
Solar power option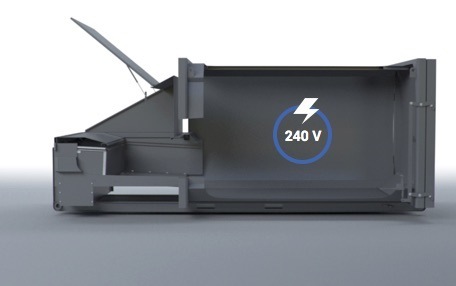 Cost efficient Waste Collection
This compactor makes waste recovery efficient even in confined spaces. This flexibility cuts down the costs of collecting and sorting of waste.
Fire suppression
GSM system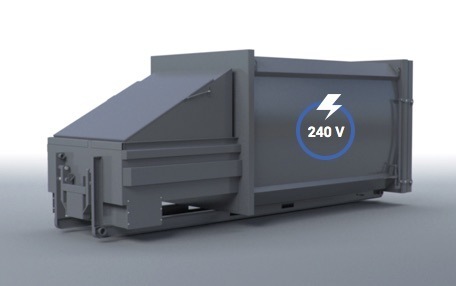 Back to top