SMART M
Robust, practical design
Manufactured from steel, Smart M can be configured with a steel or plastic lid. Offering excellent protection from birds and vermin, it reduces the land footprint required for residential waste collection as well as improving sites overall appearance.
Keeps waste collection points clean and tidy
Eliminates odour issues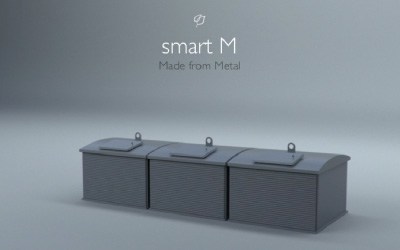 Easy-lift technology
The Smart M system employs an easy lift bag to collect waste. This enables fast, hygienic emptying. The Smart M system is also available in a wide range of configurations to suit your requirements.
Range of different sizes and lid options
Different colours and finishes available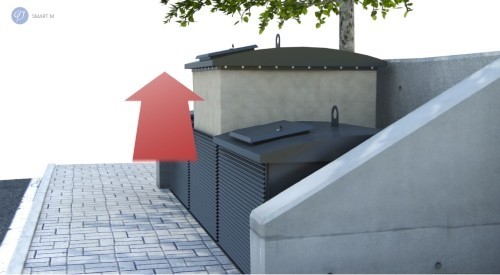 Back to top