Self Driven Compactors
Ideal where Space is Limited
This mobile compactor can manouevre into difficult places that lorries cannot reach i.e. underground garages, areas with narrow/ low entrances, alleyways, squares and basements of apartment blocks.
Remote operated
Battery (2 km on a single charge) or grid operated
Solution for mixed waste
Self-Driven compactors have rugged motors ideally suited for compacting cardboard, paper, plastic, mixed waste and textiles. The skip emptying system is highly practical and safe.
Hygienic (with odor control) and water tight
GSM system with fill sensor measurement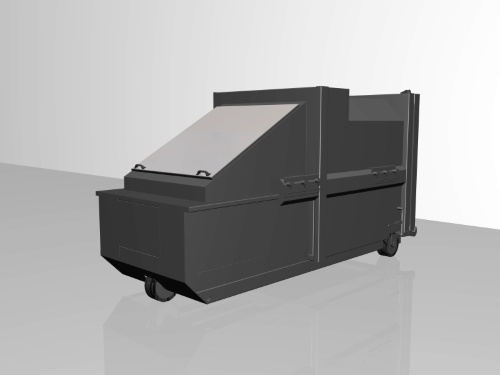 Back to top